Gold river Loop
This past week-end saw me join forces with two couples. We bought a circle pac in Horseshoe bay and spent saturday evening in Campbell river. Up early on sunday to reach gold river. The two GS went a bit off road to visit some caves.
Weather was awesome all week-end. The ferry was no trouble thanks to the bikes. I pitty thoses we passed in the lines up.

The ride up the sunshine coast was uneventful. Here we are getting ready to dock in Comox.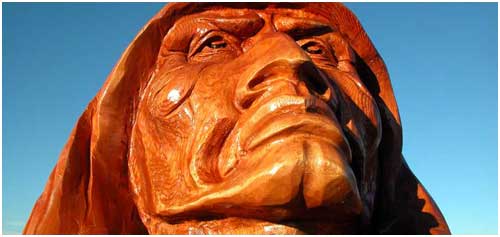 We found a display of chainsaw sculptures just south of Campbell river.

The gang at the end of day one.

A sample of the Gold river road. Excellent surface great curves sections and low traffic.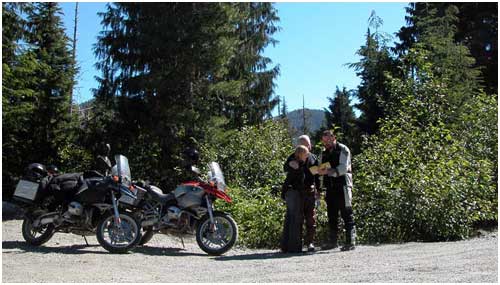 Trying to figure out where the caves are

Jeff is finding out how tricky the caves are to access.

Looking out of the main cave.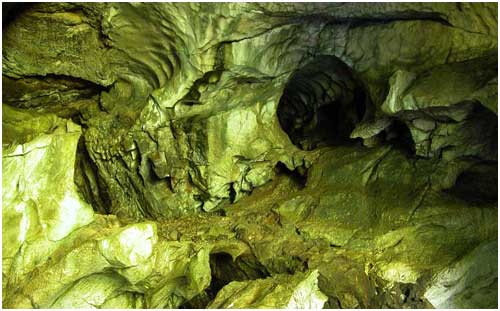 Inside the main cave. really cool site actually, and easy to access with a car.

Jeff hauling asses on the dirt.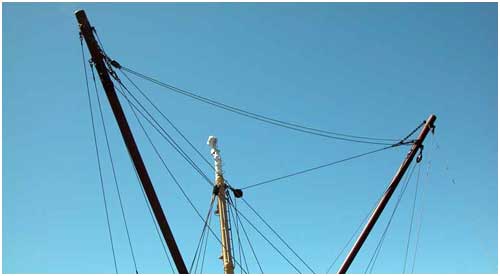 Details of the MunchunkIII which deserve Nootka sound twice a week.

Jeff and Sheri handing the highway near the Strathcona park turnout.

Helmets wait for us while we enjoyed an ice cream in Nanaimo.

Nothing like a nice crossing of the georgia straight to end a beutiful week-end.
Even Mount baker showed up.


Perfect blue sky all week-end.